Creamy chai lattes, decadent drinking chocolate, silky full flavoured syrups, and hand-selected aromatic pyramid teas
VIEW ENTIRE PRODUCT RANGE
CHAI

Indulge yourself with the exquisite taste of our Chai range, carefully crafted with a unique combination of spices.

CHOCOLATE

Experience the rich, velvety taste of cacao with our selection of premium drinking chocolate.

SYRUPS

Indulge in a unique and flavourful coffee experience with our range of signature syrups options.

PYRAMID TEAS

Experience the essence of classic and traditional teas with our curated selection of hand-picked pyramid teas.
Partnering with cafes, coffee roasters and consumers who love authentic uncompromising quality
CAFES & RESTAURANTS

Cafe owners need reliable, consistent and natural products which resonate with the needs of their customers. Chai Me|Cocoda delivers premium quality products full of natural ingredients

DISTRIBUTORS

Chai Me|Cocoda has been partnering with Coffee Roasters and food service distributors - Australia wide and abroad for more than a decade. We work with the best in the business and our products complement their need for excellence.

PRIVATE LABEL

Our HACCP certified and Australian Certified Organic facility has the capability to produce a wide range products to companies wishing to develop their own brands.
Our mission. From the source to the cup without all the crap in between
It is easy to compromise, but what we do isn't easy.
Organic and natural ingredients are hard to acquire and not easy to process. This is why so many manufacturers don't use them.
That is what makes us different. 99% of our ingredients you could grow in your garden, and we all know that fresh is best.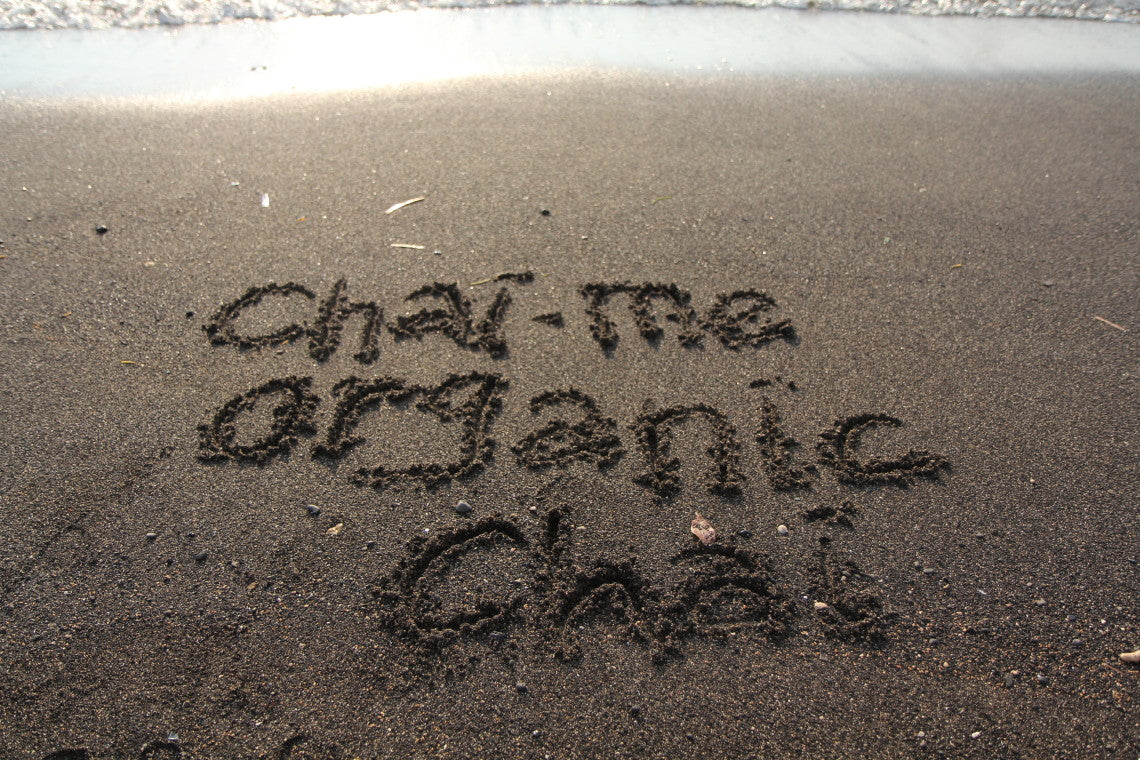 LET'S WORK TOGETHER
Our team is ready to take your call
Frequently asked questions
Do we supply wholesale tea

Yes! We offer bulk tea and organic bulk tea for our wholesale and private label customers
Do we manufacture chai latte powder

Yes! We manufacture authentic chai latte powder using our own secret recipe of freshly ground imported spices. From sweet to spicy we create a range of products from organic chai latte powder, seven spice chai with organic panela and our famous original blend
Do we make our own Sticky Chai

Chai Me fresh and sticky chai is our own special blend of freshly milled spices, ceylon tea and Australian honey
Do we supply wholesale drinking chocolate

Cocoda is our own brand of drinking chocolate which we manufacture from imported ivory coast cacao. We offer blends to suit every palate from our 24% cafe blend to our dark 40% with organic panela.
Do we manufacture natural coffee syrups

Yes, we manufacture the most delicious caramel coffee syrup, vanilla coffee syrup and hazelnut coffee syrup, all made with 100% natural flavours
Do we sell organic chai

Chai Me organic chai syrup is not just any syrup but an infusion of organic spices cold brewed using our secret process in Sydney Australia, and it is certified by the ACO.
Do we use preservative

Yes, our products contain preservative to prevent spoilage
Do we charge shipping fees

We offer free shipping within Sydney Metro, for orders above $100, otherwise there is $15 shipping fee.

For regional NSW and ACT, minimum order of $100 gets free shipping, otherwise $15 shipping fee is applicable.

For QLD, VIC and SA, minimum order of $200 gets free shipping, otherwise $15 shipping fee is applicable.

For WA, NT and TAS, minimum order of $250 gets free shipping, otherwise $25 shipping fee is applicable.
---