Frequent questions general: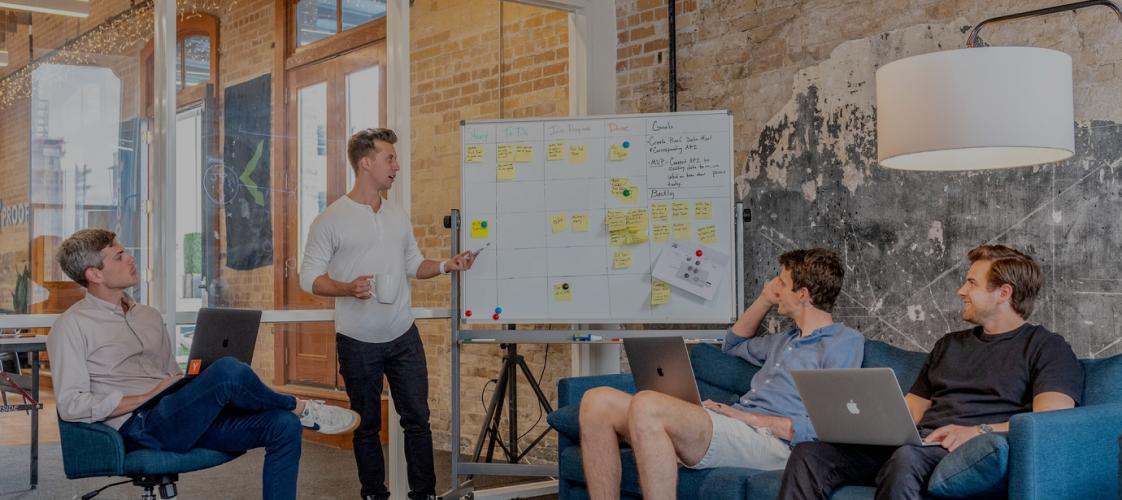 How do I get wholesale pricing?

We are predominantly a B2B website you can find our wholesale pricing in our online store
Do you offer any bulk discounts?

We do, depending on volume and how many product categories you are wanting, please contact sales@chaime.com.au for more information
How long will it take for my products to arrive?

We offer next day dispatch, usually your products will arrive with 48 hours of purchase Sydney Metro. Please allow up to 5 days for regional or interstate deliveries
How do we become distributors?

Please contact sales@chaime.com.au for more information
Do you do contract manufacturing?

Yes we offer private label bespoke packaging and custom blending for our clients
---
Product Related questions:

Which Chai is the most popular?

Chai Me Original Chai and Chai Me Syrup are our biggest sellers, although they are extremely good. The Original Chai blend is a little spicier. The Chai Syrup is very easy to use and absolutely delicious.
Which drinking chocolate is the most popular?

30% Cocoda drinking chocolate is by far the product preferred by the majority of our customers.
---
Image gallery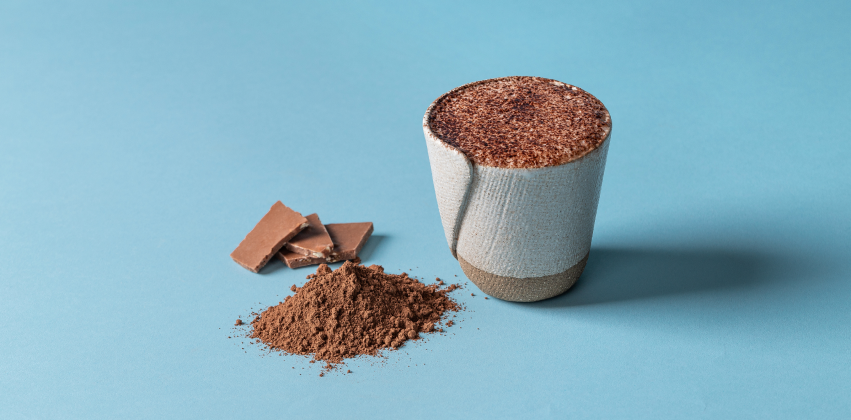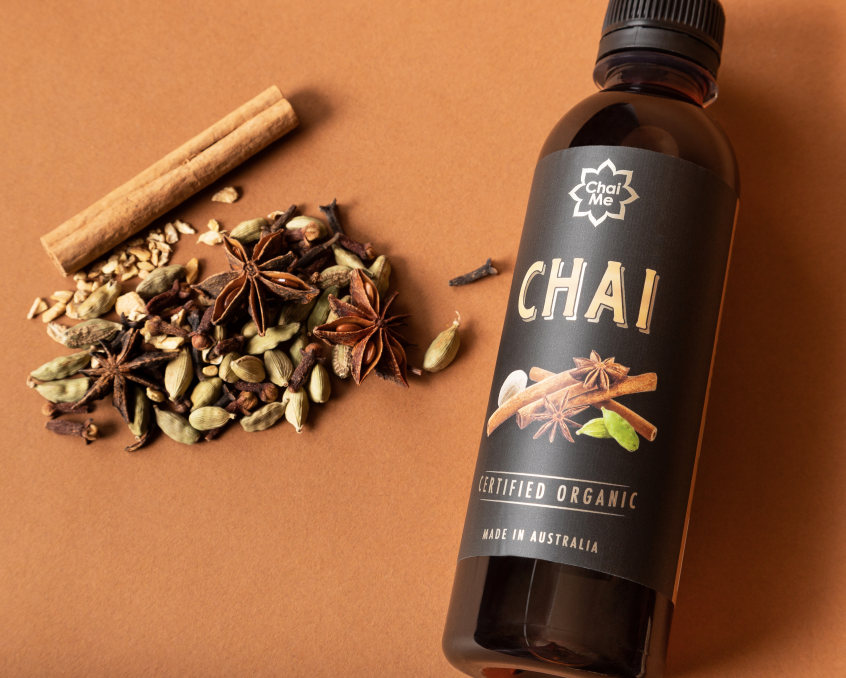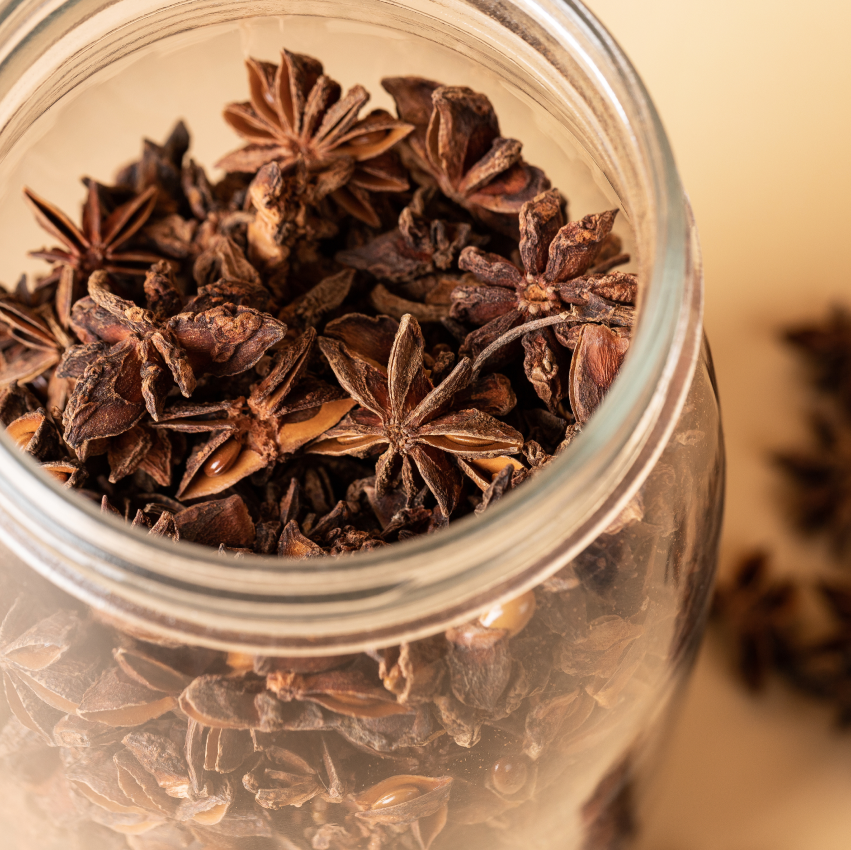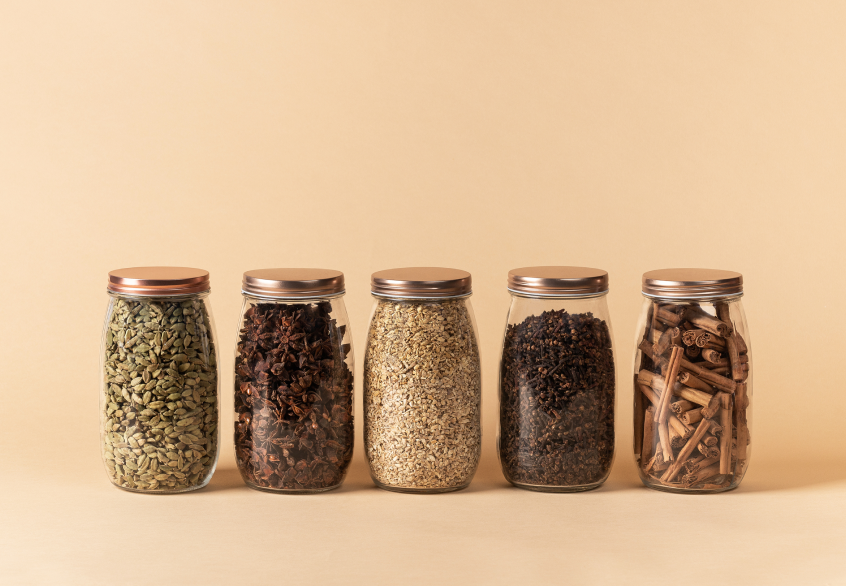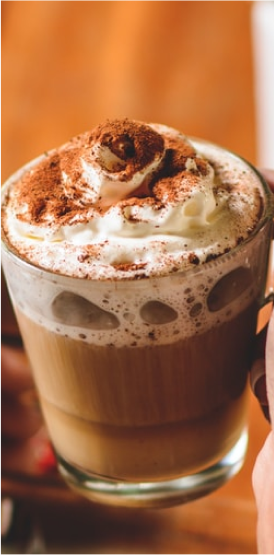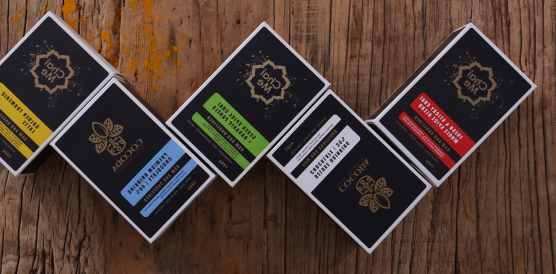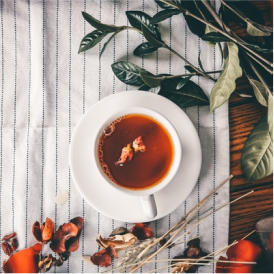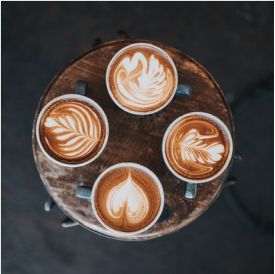 Chaime | Cocoda Core product Ranges